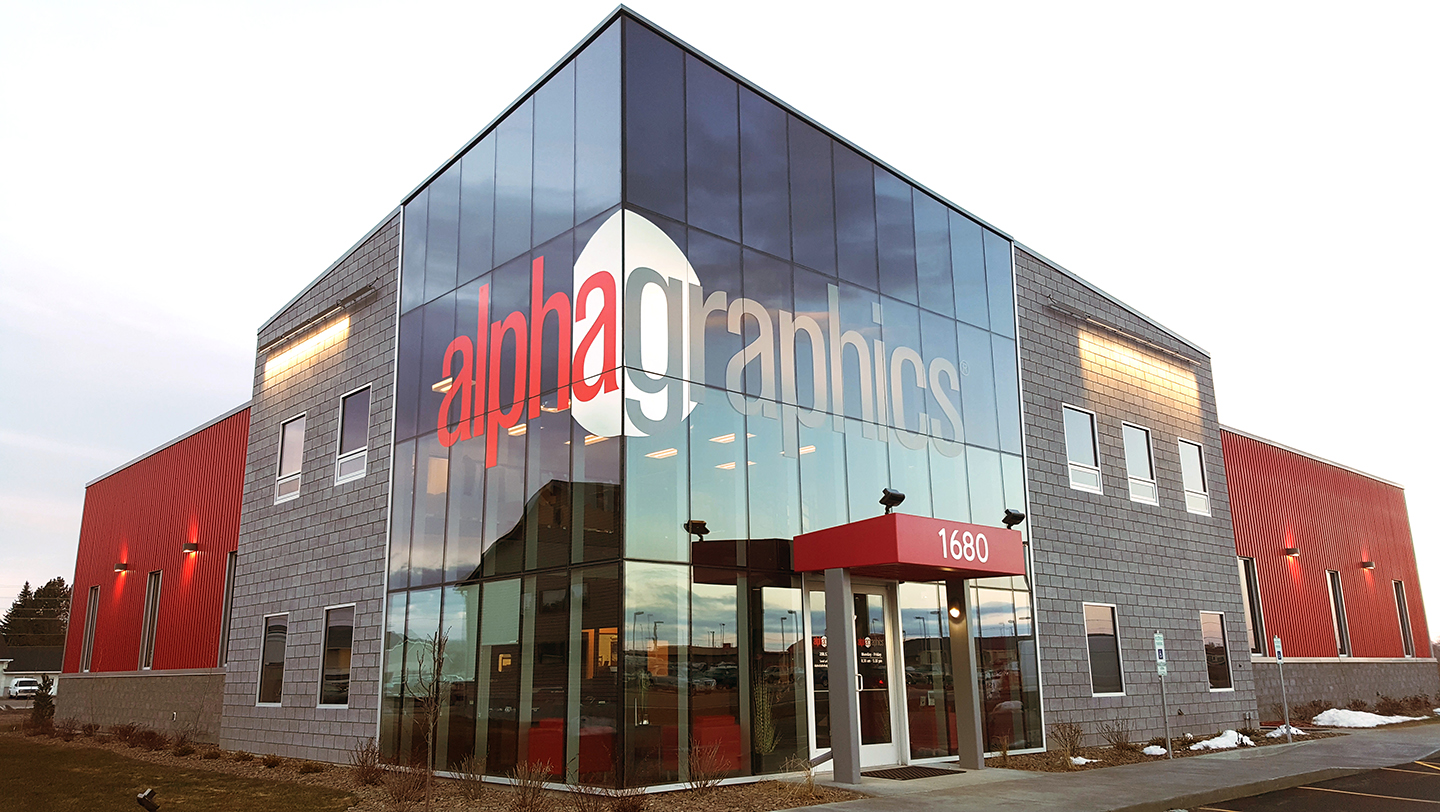 Oct. 3, 2017 – Western Capital Resources entered into a Purchase and Sale Agreement with MBE on October 3, 2017, pursuant to which the Company agreed to sell all of the capital stock in AlphaGraphics, the sole business comprising the Company's franchise segment, for an aggregate purchase price of $61,500,000 (subject to adjustment), less approximately $1,185,600 in payments to AlphaGraphics to satisfy obligations to its other security holders.
AlphaGraphics has been owned or controlled by Blackstreet Capital Partners II, LLC ("Blackstreet" or "Blackstreet Capital") and its affiliates since January 2012, when Blackstreet purchased AlphaGraphics out of a U.K. bankruptcy sale, and later contributed AlphaGraphics to the Company.  Under Blackstreet's control, AlphaGraphics was able to stabilize and grow its franchise base as well as substantially grow its earnings.  Blackstreet is a private investment firm and registered investment adviser based in Chevy Chase, MD, and founded by Murry Gunty.  "We have enjoyed our relationship with AlphaGraphics and its franchisees over the years," said Murry Gunty, Blackstreet founder and CEO.  "We believe they are in very capable hands with MBE, which is positioned to do great things with the business going forward."
Western Capital Resources, Inc. (WCE) is a publicly traded company based in Omaha, Nebraska.  They are focused on growing through the acquisition of established lower middle-market businesses with up to $100 million in sales.  WCE are industry agnostic, and target leaders in niche industries or geographies, as well as opportunistic purchases of businesses that we believe can be improved operationally.  They have a particular interest in situations involving businesses facing succession dilemmas, corporate divestitures, and businesses in out-of-favor industries.  Our strategy is to build a diversified portfolio of businesses that generate strong operating cash flow.